Programs for the Military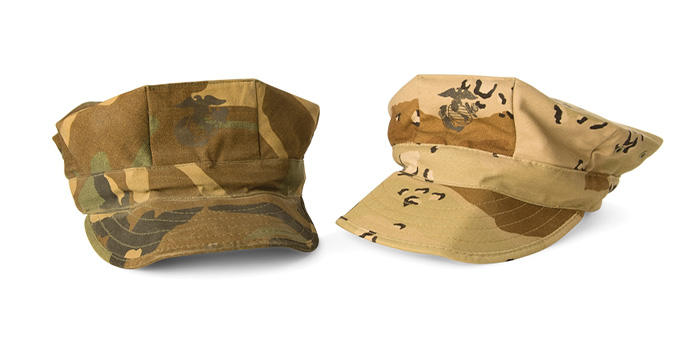 Military Personnel
All active duty and retired military personnel pay no joining fee when they join the Y. Simply show proof of your military service (such as a military ID) to have your joining fee waived when you sign up.
Military Outreach Initiative
We understand that military families are under enormous strain. As a member of the Y, you and your family can spend quality time together and enjoy fun activities in a warm, supportive environment. It's also a place to meet other military families who can relate to your unique situation.
The Military Outreach initiative provides qualified military personnel (typically families of deployed National Guard or Reserves and independent duty personnel) with a Y membership that renews every six months.
Who is eligible for membership?
Title 10 personnel are eligible for a Y membership, including:
Family members of deployed National Guard and Reservists
Active Duty Independent Duty personnel and their families
Relocated spouse/dependent children of deployed Active Duty personnel
What do I need to do?
Contact Military OneSource at www.militaryonesource.com or 800-342-9647 to confirm your eligibility and receive an eligibility form.
Fill out and bring your eligibility form, Military ID, and any other required documentation (usually, your Deployment Orders or Military Service Headquarters approval letter) to your local YMCA for verification. Please do not leave copies of these documents at the YMCA.