Indoor Soccer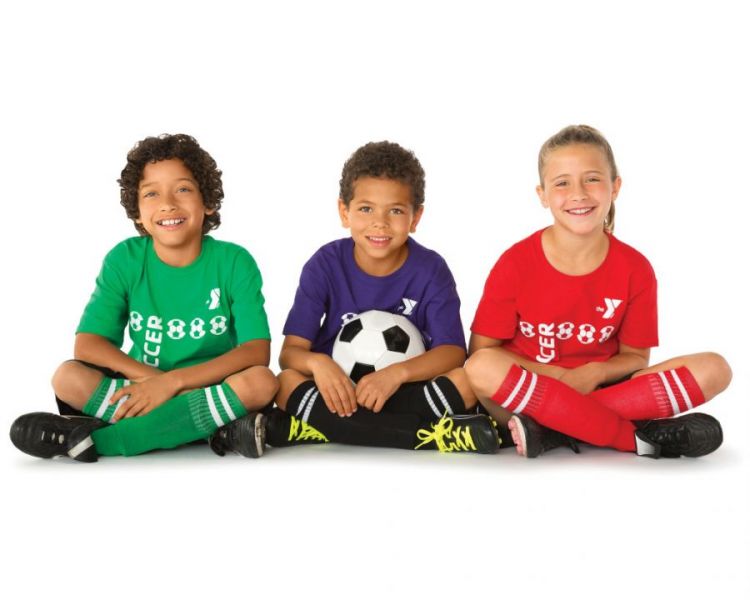 The season start date is coming soon! Games are on Monday-Friday nights, Saturday, and Sunday. We have Summer and Winter indoor leagues for youth ages 6-14. We also have Spring League coming up for 3-6 year olds. Summer and Winter camps and individual training are also on the horizon. Please register ASAP, as spots are limited.
For more information, please contact Philip Lin at flwysports@metroymcams.org.
For a list of FAQ's and a Waiver of Liability, please visit your local Metro Y branch.
Please note that all waivers must be signed by each player before the first game.
​​​​Indoor Online Registration, Payment, and Schedules: Click Here
League Play and Player Conduct Rules: Click Here
Don't let the weather come between you and your practices! You can rent the Indoor Soccer Complex at the Flowood and Clinton YMCA for your team's practice and work on your game regardless of what Mother Nature is doing!
Flowood Rental Prices
Clinton Rental Prices