Community Partners
At the Y, we accomplish our work through staff, volunteers, and partnerships with agencies, schools, businesses, and churches. Together, we bring the resources to continually improve the quality of life for children, adults, and families in Metropolitan Jackson. We are grateful to each of these organizations for the role they play with the Metropolitan YMCAs of Mississippi.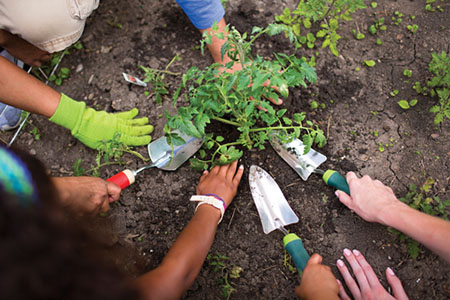 Academy Sports and Outdoors
Kolb's Grand Cleaners of Flowood
GNC Dogwood Promenade
Jo's Diner
Mail and Copy in Flowood
Harry The Potter
House Trades/Renovations
El Potrillo in Flowood
Fleet Feet
Gateway Tires
Car Care Clinic
Therapeutic Massage
Joy Flowers
Jazzy Dancer
Safeway Cleaners Flowood
Subway on Grants Ferry
Flowood Sports Medicine
Fowler Chiropractic
Back Yard Burger Flowood
Quick Quakes
Action Pursuit Games of Brandon
Email development@metroymcams.org to find out how your business can become a Community Partner.