Mobile App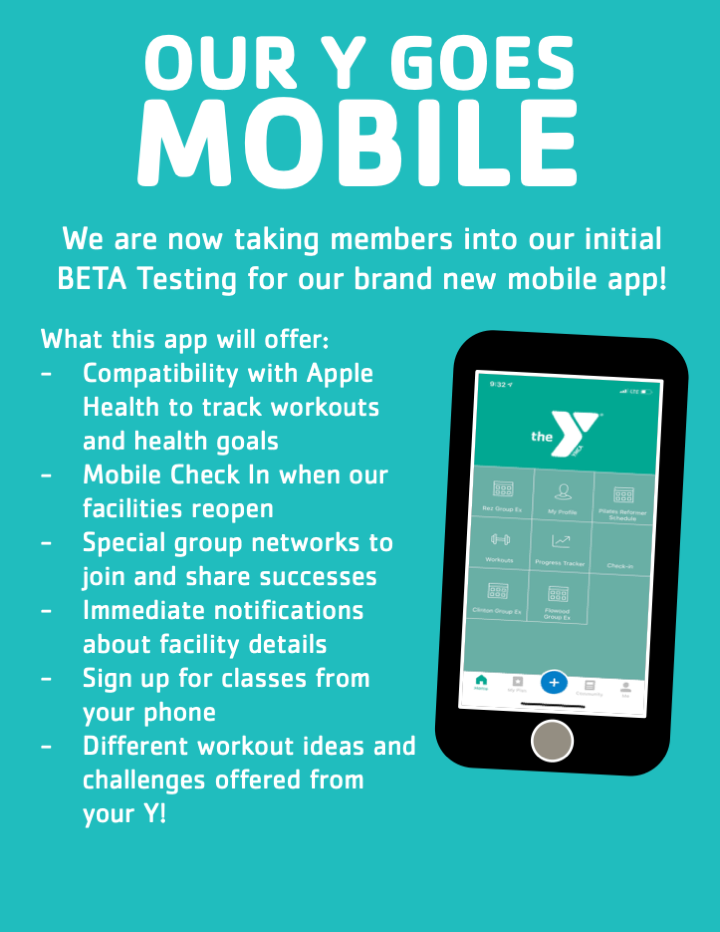 Mobile App: Community Connect
Step 1: Download the app from your app store.
Step 2: Enter the club code: metroymcams
Step 3: Use the email or phone number on your account. If it says you don't have an account, you need to update your information at the front desk.
Step 4: Click forgot password. Follow the prompts, and login!