Fitness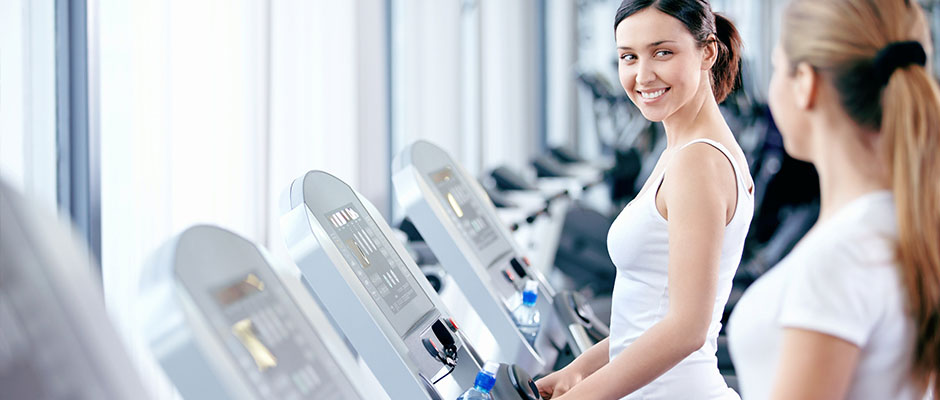 Regular exercise offers adults a wealth of benefits. A regular exercise schedule will make you feel more awake at work, give you the energy to fight off diseases during flu and allergy seasons, and give you the wonderful self-esteem boost of weight loss. When you commit to regular exercise, you're giving your body the respect it deserves, and engaging in a regiment of self-improvement that will last you for years.
However, we understand that getting regular exercise can be tough, especially with all the demands of work, kids, and other activities you need to commit to throughout the day. At the Metropolitan YMCAs of Mississippi, we offer a number of ways to implement exercise into your regular schedule. When we take care of all the setup, you're more free to come in, get fit, have fun, and go back to your busy day.
For the fun-oriented worker who wants to get fit with a group, we offer group exercises, including Zumba, Pilates, and yoga. For those looking for a fun way to get a real workout and dive into the pool with their friends or alone, we have a pool with regular hours. For anyone looking to improve themselves through regular exercise, we offer personal training sessions. We also offer a number of programs for older adults who would like to get active.