....will you freeze for the feed? Support the Y's youth nutrition outreach by jumping into the Reservoir pool or by ...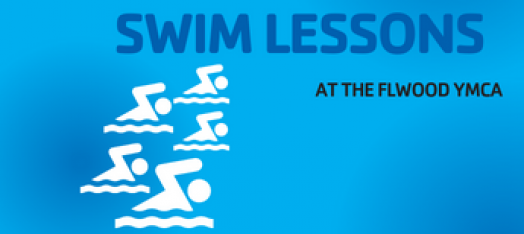 The Flowood YMCA offers year round swim lessons! For ages 6 months and older, our swim lessons can provide key ...
View Group Exercise Classes
Clinton
400 Lindale Street
Clinton, MS 39056
Reservoir
6023 Lakeshore Park
Brandon, MS 39047
Flowood
690 Liberty Road
Flowood, MS 39232
Corp. Office
690 Liberty Road
Flowood, MS 39232
Free Healthy Meals For Kids
The Metropolitan YMCAs of MS have served over 100,000 meals and snacks since COVID-19
began. Learn more about our nutrition assistance programs for kids in the local area!