Strong swimmers, confident kids with swim lessons at Flowood!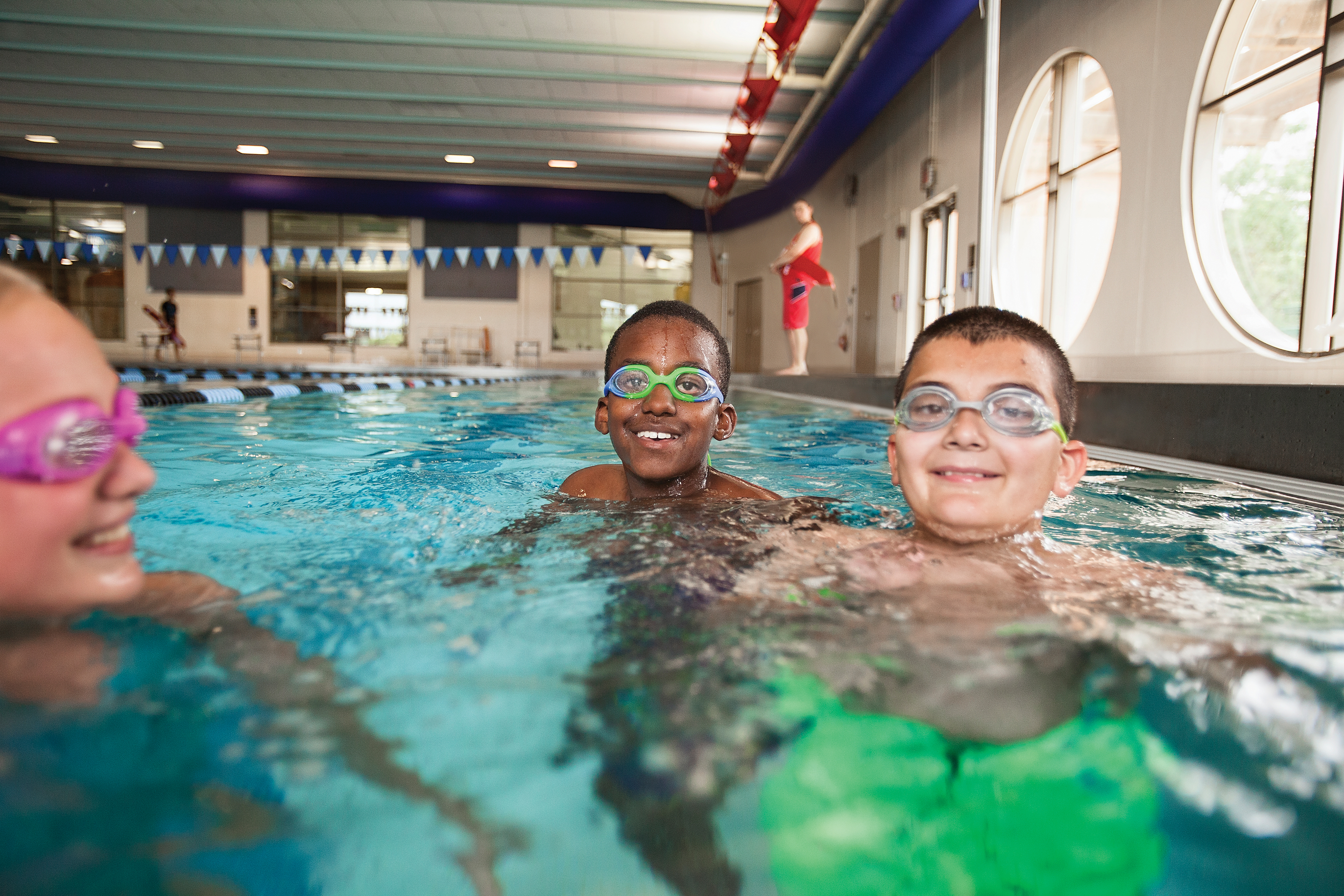 Keep your child's summer confidence or grow their swim strength for next year with swim lessons at the Flowood Y.
Group swim lessons start Monday, September 19th on Mondays & Wednesdays or Tuesdays and Thursdays with three different times to choose from:
5:15 pm-6:00 pm
6:00 pm-6:45 pm
6:45 pm-7:30 pm
For eight sessions, members pay $114, and community members pay $164. For more information, call (601) 926-9622.