Spinathon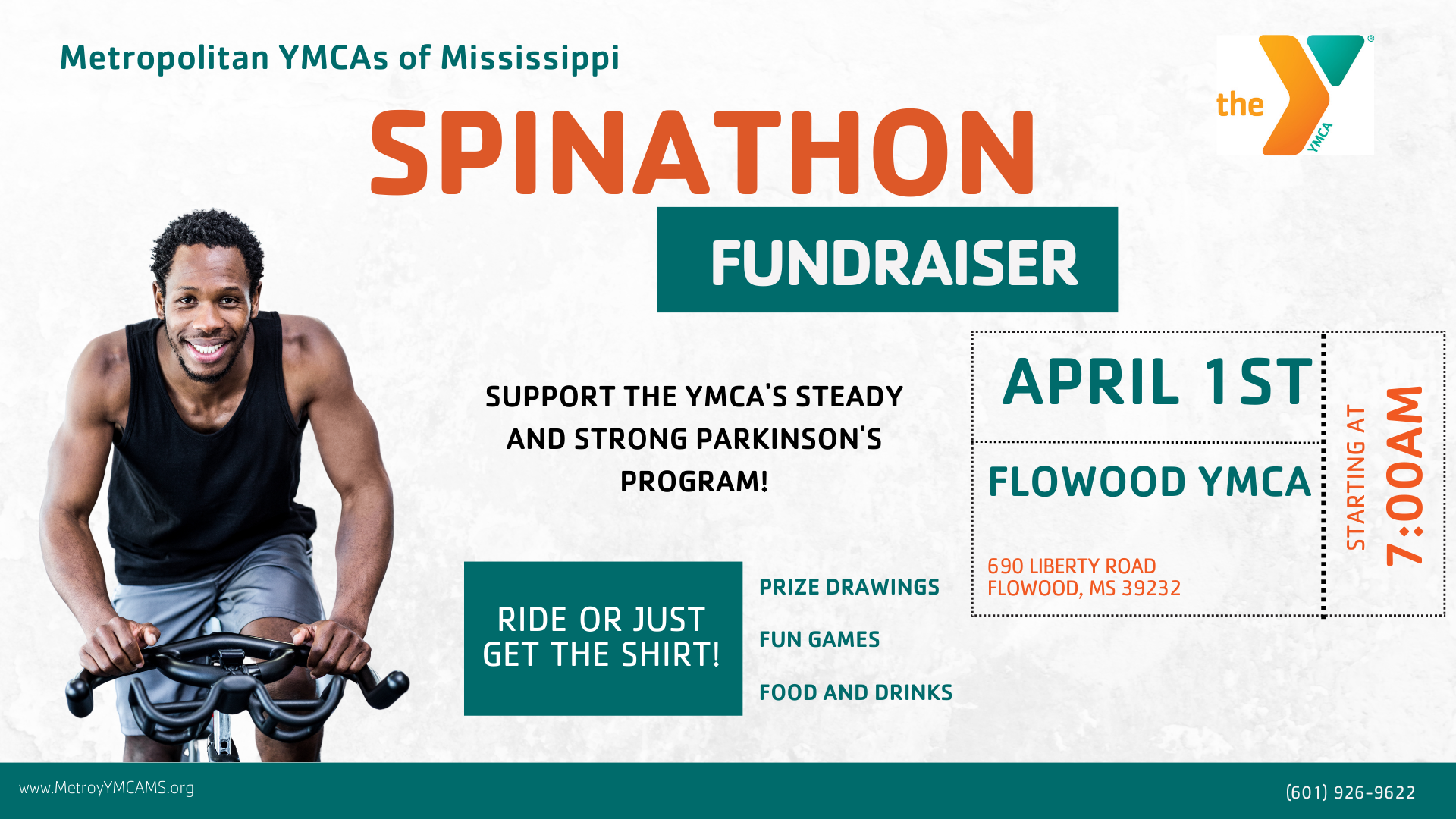 Spin and sweat to contribute to the growing Steady and Strong Parkinson's Wellness program. This program has expanded from an average of 10 participants a class to an average of 16 participants in the past year, so this event will contribute more to this incredible group.
Join a team of 4 to ride for $150 for everyone or ride solo for $40!
If you're not a rider, come for the celebration at 10:00am or ask about sponsorship opportunities.
Spin Slots:
7:00am - 7:45am
7:45am - 8:30am
8:30am - 9:15am
9:15am - 10:00am
Chose one spot or several! Stay for prize drawings, games, and a celebration at 10:00am!
The Y's Steady and Strong Parkinson's Wellness Program empowers people with Parkinson's Disease to live better. This program uses exercise to manage the disease. It also includes peer to peer support and care partner support groups to help improve quality of life. Support this incredible program today!