12 Days of Fitmas Challenge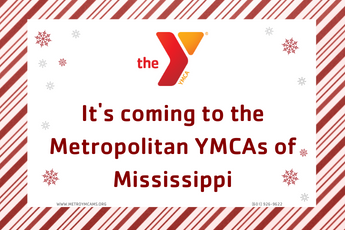 December 13th - 24th, 2022
Melt away the stress of the holiday season with this year's 12 days of Fitmas Challenge. Gather your friends and family to compete in this social, health, and exercise challenge. Take a look at the tracker below to start planning. 
The best part? Your family and friends can get a FREE 12 day pass for the length of the challenge. Click here to download it.
The second best? You get a free T-shirt for completing the challenge!