Metropolitan YMCAs of MS Association News
January News at the Y!
We want to help you welcome in the new year with a membership to the Y!
The Metropolitan Y Community spoke- and we listened! Our membership prices are LOWER than they have ever been! Join now and take advantage of lower membership fees, and browse new membership categories.
Already a member? Your membership fee may be lower starting January 2022!*
For more information about new member pricing and fees, please visit www.MetroYMCAms.com to view our full list of categories and prices for 2022.
New Year's Hours for the Y!
December 31st, 2021: 5 AM – 12 PM (All locations)
New Year's Day: CLOSED (Clinton & Reservoir)
New Year's Day: Flowood will Be open 7 AM – 11 AM for a charity event
(See the news below for more information regarding this event)
Clinton Family YMCA News
Employee Spotlight: Quincy
The Metropolitan YMCAs of MS takes pride in our front desk staff. We want every member to feel welcomed, and our first step is to show you a smiling face when you walk through our doors. Quincy works at the Clinton Family YMCA. She started out in child-watch at age 16 and has been a model employee for many years. She is currently attending Mississippi State University and studying Social Work. During her breaks and summers, she returns to the Y and is an exceptional front desk staff member.
" I love the community and friendships that the Y
has given me over the years".
-Quincy
Y Food Program Spotlight: Mrs. Stribling
The Metropolitan YMCAs of Mississippi's food program has grown expeditiously since 2015! Starting with only three feeding sites, we have now expanded to ten sites. The Y is one of the many leading resources to ending childhood hunger. During 2021, we have served over 95,000 meals/snacks to children through our childcare sites, our summer feeding sites, and partnerships- and that number is steadily increasing. Although there are many people involved in our food program, the one who makes sure every child receives a healthy meal and/or snack daily is Mrs. Stribling. Mrs. Stribling has played many different roles within the Y over the years. She is a leader in the food program, and
always puts the children first.
The Metropolitan YMCAs of Mississippi thank you for your
service and dedication!
Camps at the Y!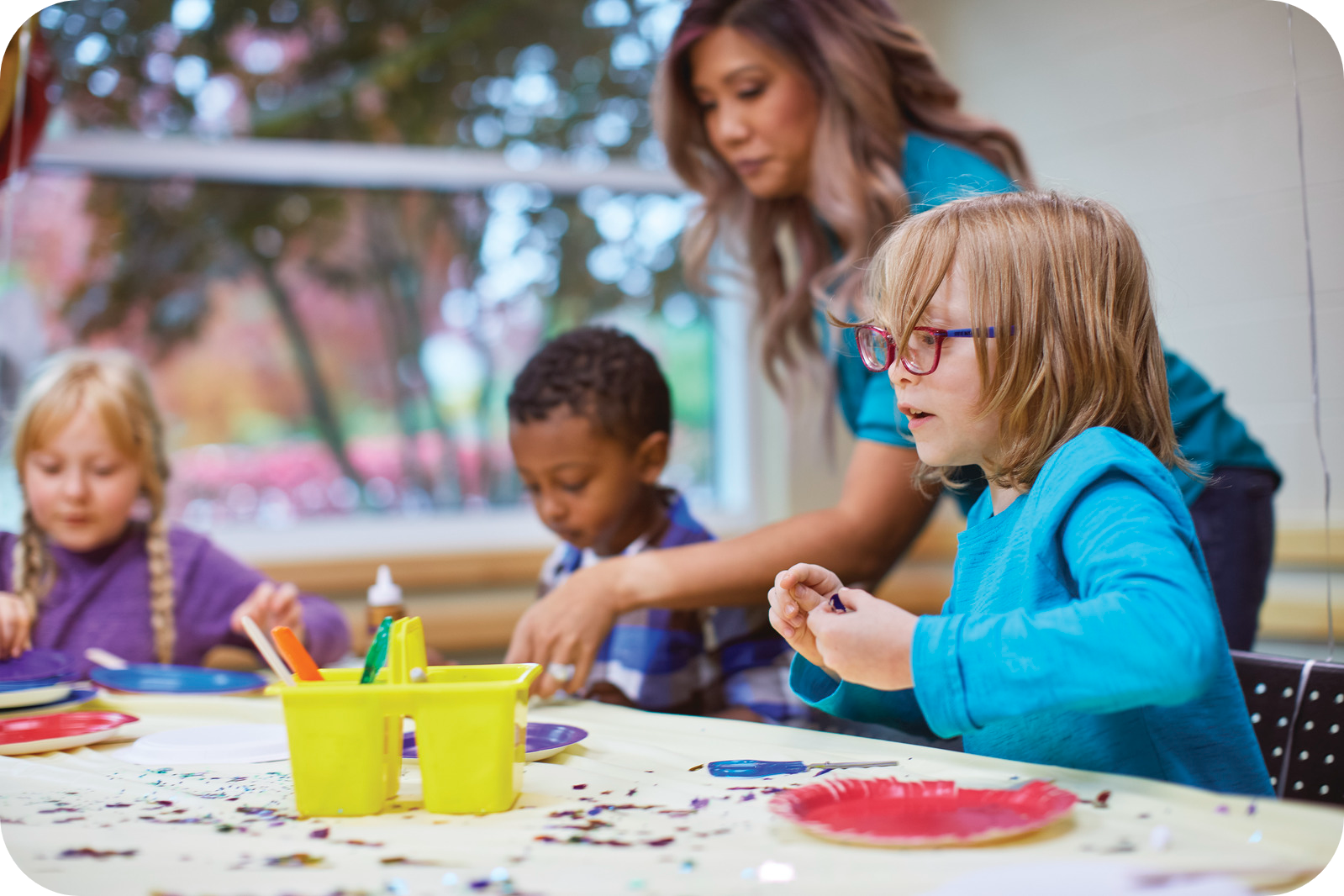 The Winter Camp at the Clinton Y is open! We know that finding a place for children to go when school is out may be difficult. We've got the perfect solution!
The Y offers camps during the Christmas and New Year breaks.
Registration is also open for Spring and Summer Camps. Spots are filling fast!
To register for any of the Clinton YMCA Camps, please contact the
Clinton YMCA at 601-924-5812 or click camp button to register online:
Flowood Family YMCA News
Active Older Adult (AOA) Social at the Y!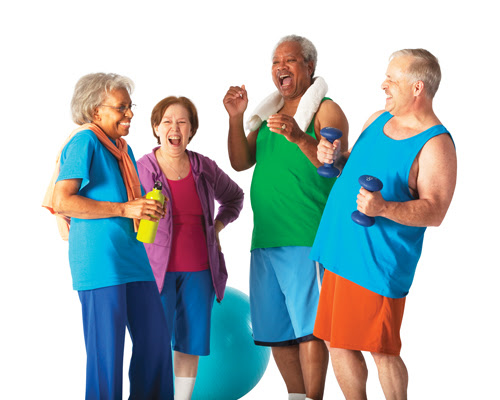 Kick-off the new year with the Active Older Adults (AOA) event happening Thursday, January 13th at 11:30 am – 1:30 pm. Join the AOA and the YMCA staff as we celebrate community and fitness through board games, dominos and ping pong! The Y Band will perform LIVE during this social.
Feel free to bring a dish to share!

For additional information, contact Christy at 601-664-1955
Healthy Weight Loss Group at the Flowood Y!
Our first Healthy Weight Loss Group has been completed! Several participants were able to break through personal barriers to lose inches and pounds over 12 weeks. Lynn said that the most valuable asset to the 12-week program was "understanding that I need more protein. It was interesting to see the drop in fat percentage, and the increase in muscle percentage and weight loss! Those changes have kept me focused!"
This success makes us excited to announce that we will offer the course again starting January 13th. We will offer Part II of the course on Thursdays at 12:15 pm and Part I on Thursdays at 5:30 pm. It will be $60 for the entire course for members and $100 for community members.
We need 6 people to launch each session.
Contact Amy at 601-326-0542 for more information, or stop by the front desk to register for either session.
Healthy Baby and Me
We're excited to continue our education and physical fitness program for expecting and postpartum women at our Flowood location starting on January 11th. The program will meet on Wednesdays at 4:00 pm in our group exercise for a fitness session and then on Saturdays at 1:00 pm for a fitness and education session. This 12 week program will include prenatal yoga, a lactation specialist, nurse practitioner, and a counselor. Amy, a prenatal and postpartum corrective exercise specialist, will be leading the fitness sessions.
Teen moms are welcome as well.
The program is free to members and $30 for community members. 

Register by clicking here.
Contact Amy at (601) 326-0542 for more information. 
EnhanceFitness at the Flowood Y!
We're excited to offer a new session of EnhanceFitness, starting on January 10th! The class will meet for one hour on Mondays, Wednesdays, and Fridays at 10:30 am for 16 weeks. Pictured here is Yvonne, one of our first session participants. She decided to take the class to help her mobility and ability to get around more easily. At the start of the class, one of her legs was shorter than the other, but by the halfway point, her legs were even in length and she is more able to move freely. Our first class has been a joy to teach and plans to keep going, so please make sure to secure your spot today.
We are adding another class time!
We will now offer 2:00 PM class on Mondays, Wednesdays and Fridays.
EnhanceFitness free to members and $75 to community members.
Contact Amy at (601) 326-4709 for more information.
Flowood PE
The Flowood Y has ongoing monthly registrations for our physical education program. From sports skills to games to exercise, these classes keep your children active and entertained while also fulfilling homeschool requirements.
Participants will also get a snack to end the class and plenty of time for socializing. It is $35 a month for the first child for Y members and $5 each additional child.

For additional information, please contact Amy at 601-326-4709.
Small Group Personal Training
Our personal trainers offer several small group classes. Our trainers teach Family Small Group classes to families that want to get stronger together. Come to learn how to build your bottom muscles with Kathia's Glute Builder classes. If you're interested in another type of session, contact us and we'll make it! It's just $99 per person for 8 sessions. We need 3 people to build a class.
Contact Amy at 601-326-0542 to see if our trainers can create something unique for you and your friends.
Coming Soon: Stroller Club
Coming in February 2022, we will be having a FREE community stroller club. This club will meet on Tuesdays, Thursdays, and Saturdays. Time TBD. We will walk, do some exercise, and get some coffee with the kiddos.
Matter of Balance: Fall Prevention Course
This course will be offered free to members starting February 7th. This is a biweekly four week course that focuses on reducing the fear of falling and increasing activity levels in older adults. It will be offered on Mondays and Wednesdays at 12:00 PM from February 7th until March 2nd. If you can't attend this session, don't worry! We will offer more courses in the spring and summer.
Aquatics Programs and Services at the Y!
For all inquires regarding the Flowood or Reservoir pools, please contact Paula at 601-326-0543 or
by email: flwyaquaticsprograms@metroymcams.org
Lifeguard Training Course for 2022
The Flowood YMCA will be offering a new Lifeguard Training Course the weekend of January 21st-23rd, 2022. The online portion must be completed prior to the first in-person class.
Click here to register for this course online.
Group Lessons:
Parent & Infant Classes
Group swim lessons for Parents & Toddlers
(ages 8 months – 2 1/2 years old) are offered: Sundays at 1:30 pm – 2:15 pm for 8 weeks, starting January 9th through February 27th.
Click here to register for Group Lessons online.
Swim Lessons for
Ages 3-12 years old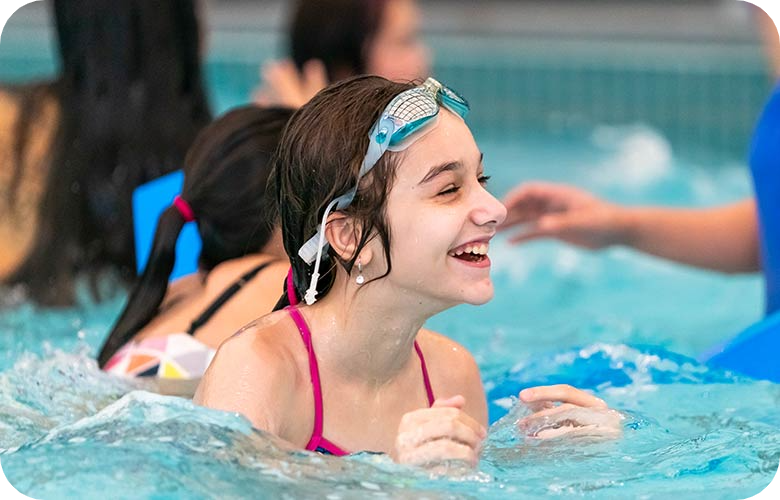 Swim lessons will be offered twice a week for 8 weeks, starting January 10th – March 4th. Attendees have the option to attend classes Mon/Wed OR Tues/Thurs at either 4-4:45 pm OR 5-5:45 pm.
Click here to register your child online.
Adult and Child Private Lessons: Private lessons are filling up fast! These year-round, private lessons are available at the Flowood Y.
Contact Paula for more information at 601-326-0543.
Reservoir Family YMCA News
Polar Bear Plunge 2022
Join us on Saturday, February 5th at 9:00 AM to plunge into the Reservoir YMCA pool!
Donate $35 and JUMP IN!
Donations can be made online or in-person. Proceeds will go towards the YMCA Feeding Program.
Scan the QR code or click here
to register online.
Afterschool at the Reservoir Y!
The Reservoir YMCA is still accepting registrations of their Afterschool Program. Our program offers children the opportunity for fun and learning with homework assistance, and outside play time.
The YMCA is also open when schools are closed. Full day care options are available for parent/teacher conferences, holidays and other school closings.
For additional information regarding the afterschool program,
please call the Reservoir YMCA at 601-992-9118.
Camp Registration Open Now
Registration is now open for YMCA Winter, Spring and Summer Camps! We know that finding a place for children to go when school is out may be difficult. The Y offers summer camps for all ages.
To register for any Reservoir Y camp, please select the camp link below:
Spring Camp